Custom Order Your Land Rover Defender

CREATE THE DEFENDER FOR YOU
Customize Your Defender or Choose From Our Selection. Upgrade your ride to a new 2023 Land Rover Defender from one of the largest selections of new Land Rover Defenders in the state of Georgia. Secure a factory order and build the Defender of your dreams. Reserve your custom 2023 Defender today or choose from one we currently have in stock and ready for immediate delivery.
DEFENDER ACCESSORIES
YOUR WORLD. YOUR WAY.
Defender Accessories are designed to push every boundary. From the Inflatable Waterproof Awning to the Expedition Roof Rack* and Exterior Side-Mounted Gear Carrier*, this is enhanced capability.
ACCESSORY PACKS
There are four accessory packs offered for the Defender. The Explorer Pack adds accessories that allow the Defender to take on any terrain. The Adventure Pack was created so that the Defender could take on the adventures off the beaten track. The third pack is the Country Pack, ready to make every journey memorable, this pack embraces the elements. Last is the Urban Pack which is ready to take on the urban jungle, standing out in the suburbs. 
DEFENDER TRIM LEVELS
GREATNESS COMES IN ALL SHAPES, SIZES AND BODY DESIGNS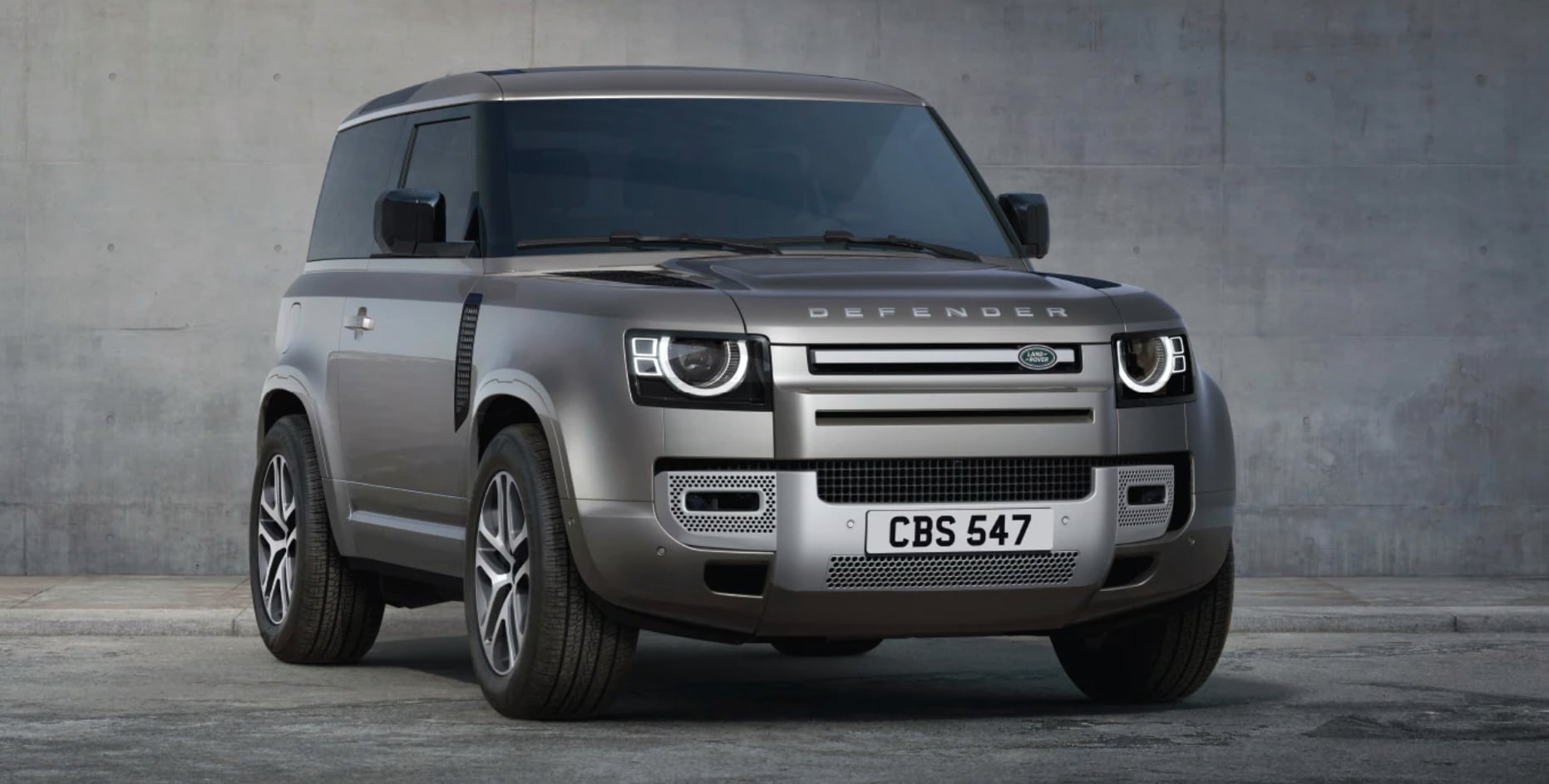 - Defender 90 (Standard)
- Defender 90 S
- Defender 90 X-Dynamic S
- Defender 90 First Edition
- Defender 90 X
---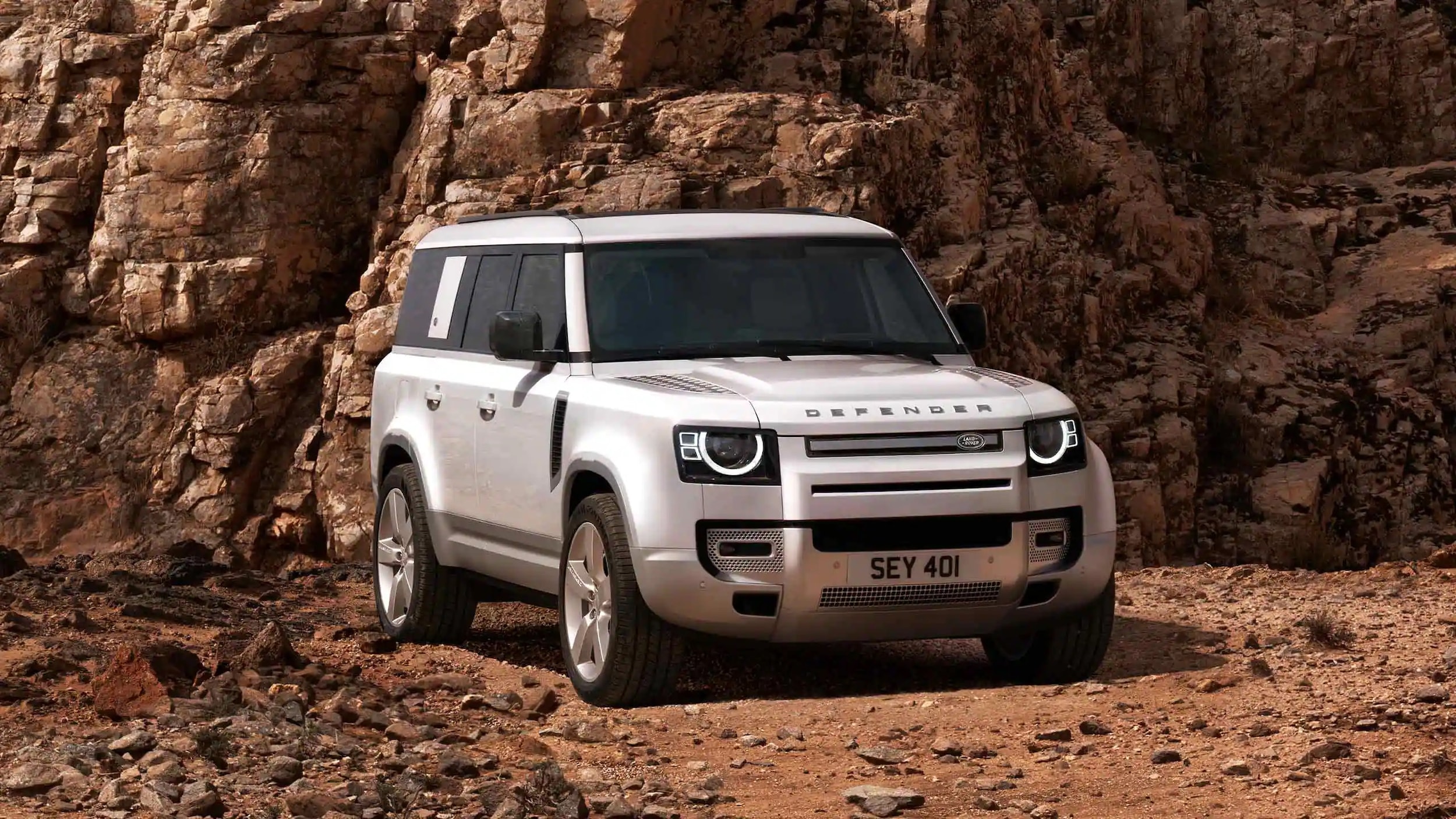 - Defender 130 (Standard)
- Defender 130 Black Pack
- Defender 130 Bright Pack
- Defender 130 Extended Black Pack
- Defender 130 Extended Bright Pack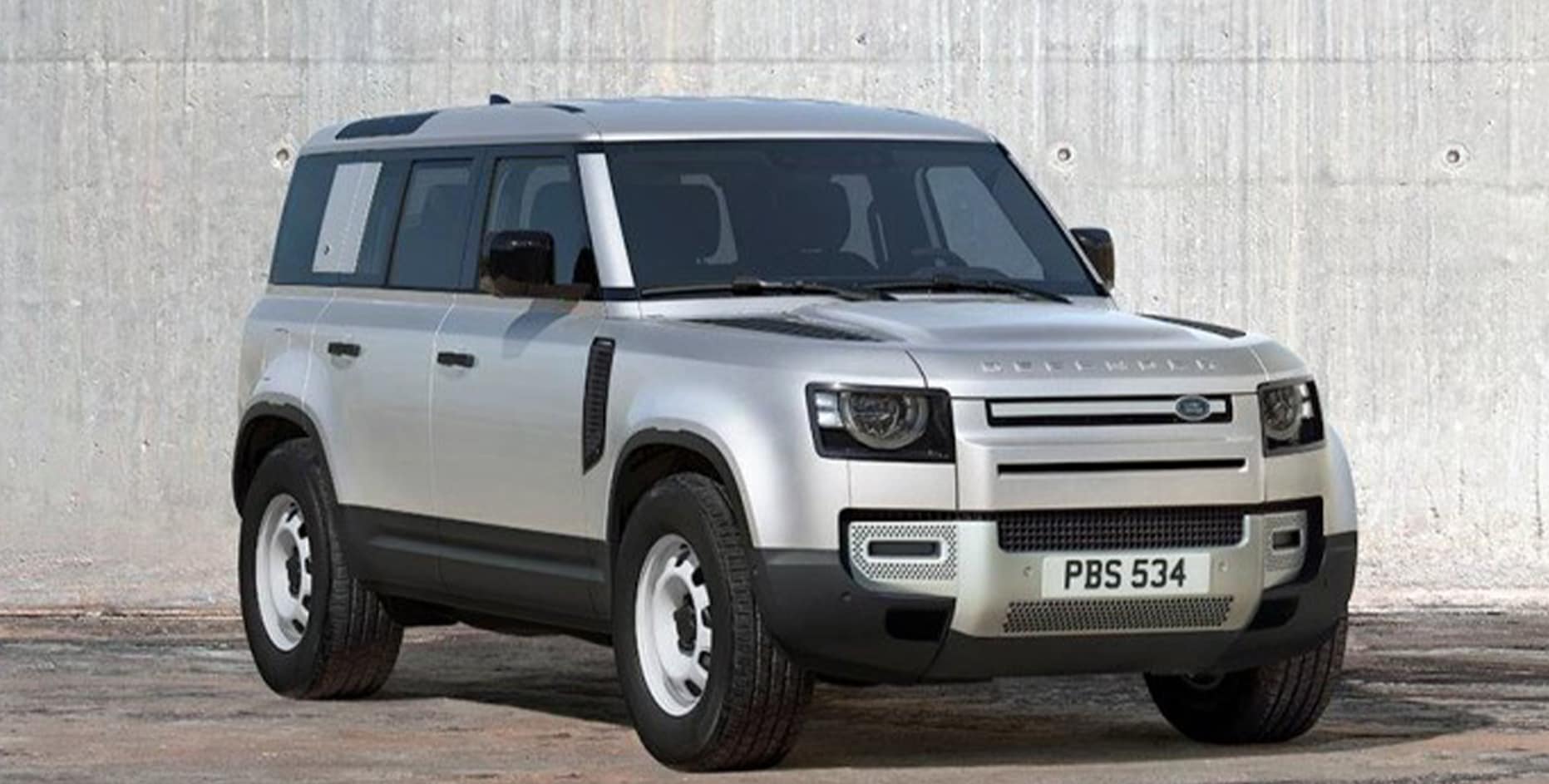 - Defender 110 (Standard)
- Defender 110 S
- Defender 110 SE
- Defender 110 X-Dynamic SE
- Defender 110 X-Dynamic HSE
- Defender 110 X
PRE-ORDER OR CHOOSE FROM OUR SELECTION