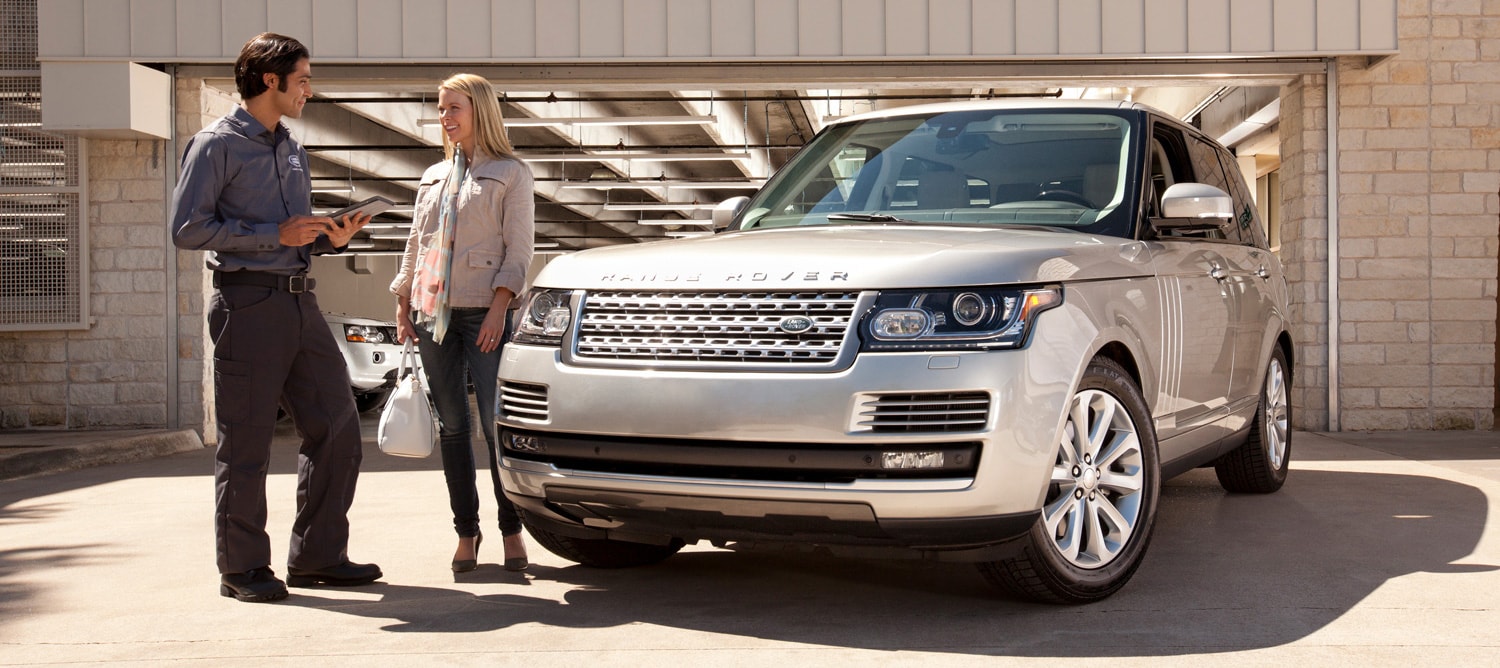 What is Land Rover Encore Delivery?
Our number one priority at Land Rover Buckhead is to ensure that you have the best driving experience you can have. And unlike some dealerships, our commitment to this doesn't end when you buy a car. That's why we have the Land Rover Encore Delivery Program. Two to three weeks after you purchase your new Land Rover we will send a specialist to you at your convenience to answer any questions you may have. We know that buying a new vehicle can be overwhelming and sometimes you can forget to ask important questions or new questions arise after driving your new vehicle for a few days. 
Some common questions that we regularly help answer regard:
Bluetooth Pairing
Navigation System
Hands Free Capability
Operational features that were unclear at first delivery
How to work the more advanced technology Land Rover's are equipped with
Other Benefits of Land Rover Encore Delivery:
Teach other members of the family who weren't present at first delivery how to use features
We come to you, so you learn in a more familiar and comfortable environment
You can schedule it to be any time at your convivence
 How Do I Sign Up?
At the time of first delivery our specialist will explain the service and provide you with an opportunity to schedule you Encore appointment. However, we understand that unforeseen questions may arise during the first few weeks of owning your new Land Rover so if for any reason you did not schedule your Encore appointment at the time of first delivery you can call the dealership and schedule it with us. 
Additionally, you can schedule the appointment to be at your home or at Land Rover Buckhead, whichever environment you feel more comfortable with.