Available for Pre-Order
The 2023 Land Rover Range Rover Sport is about to arrive. No details have been set in stone about Land Rover's new edition to their Sport SUV but what we do know is that the next Range Rover will bring the Land Rover brand to heights previously unimagined. With evolutionary stylistic changes and an expected available horsepower of over 570 hp and a 0-60 time of under 5 seconds, the new Range Rover Sport will not fail to deliver a smooth, comfortable and powerful ride. Not only will performance be impressive but the design will feature all of the distinctive Range Rover traits and some newer ones like a panoramic roof and more. Don't miss your opportunity to get the 2023 Range Rover Sport before inventory runs out.
As a valued customer of Hennessy Land Rover North Atlanta, we'd like to personally invite you to preorder the 2023 Range Rover Sport before the official release later this year and secure your position in line.
Design
Designed as a road friendly alternative to the Range Rover, the Range Rover Sport is redesigned with elegant LED lights and a more aggressive sculpted body.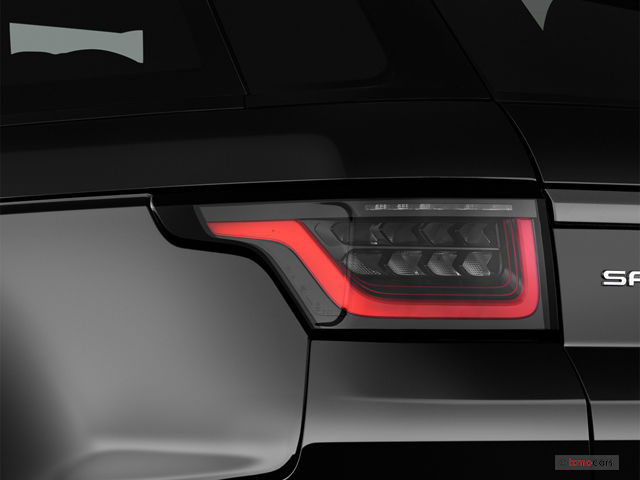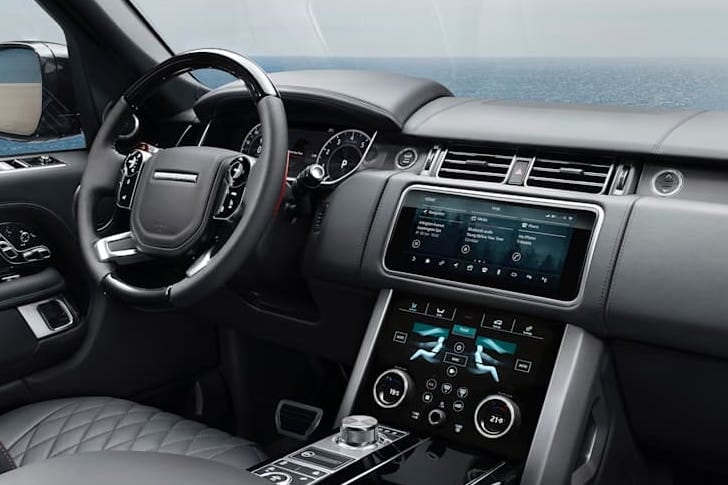 Technology
The 2023 Range Rover Sport will boast the latest 13.1" infotainment with Apple CarPlay & Android Auto connectivity, as well as semi-autonomous driving features.
Performance
The 2023 Range Rover Sport is led by the SVR trim level, boasting 600 horsepower from a twin-turbo V8.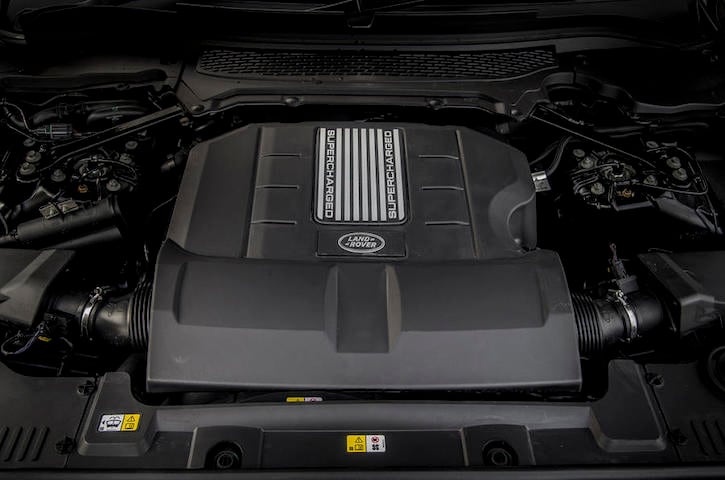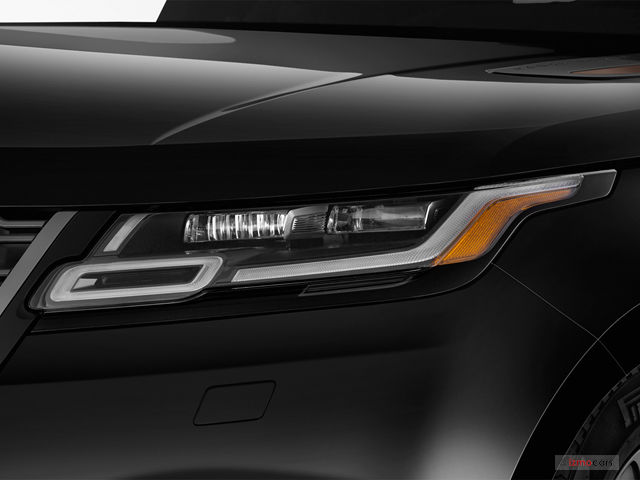 Versatility
Speaking of trims, the 2023 Range Rover Sport comes in many ranging from a hybrid, plug-in hybrid, and fully electric model to adapt to your lifestyle.
***2023 Land Rover Range Rover Sport images used for demonstration purposes only. Offical imagery to be released later this year.